Last Sunday, we can't decide on where to have lunch.  We were too hungry to go through the process of picking out dishes from a menu and waiting for the food to be served.  We ended up eating at McDonald's.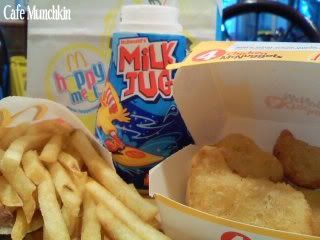 Abby's Happy Meal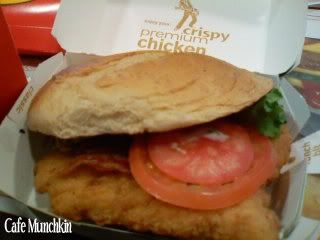 Hubby's Crispy Premium Chicken…so much for presentation. :D

My palm-sized Filet-O-Fish

Fried and greasy comfort food
Click HERE to be transported to Bangkok, my other WW entry. View more WW participants here.
PS:  Above photos were taken using my Samsung SGH-Z560 camera. :D