The bloody victim…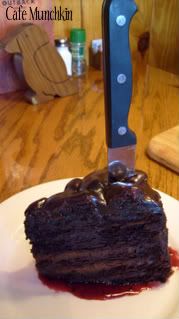 Who did it?  *shrugs*
Let's ask the eyewitness…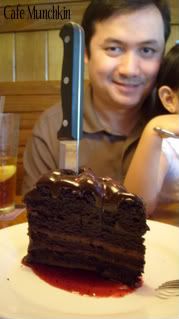 He's pleading the 5th.  Oh well!
Fret not, the perpetrators were caught in the act…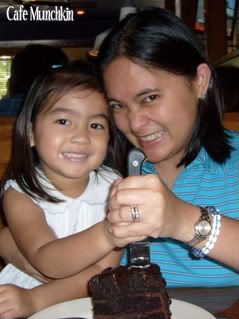 The mastermind (the mad woman in blue) was sentenced to 60 minutes of high-intensity aerobics.  The accomplice?  She's just too darned cute.  She, of course, got away with it.  ;)
Another "victim" HERE, my other Wordless Wednesday entry.  More of Wordless Wednesday HERE.
Happy Wednesday to all!