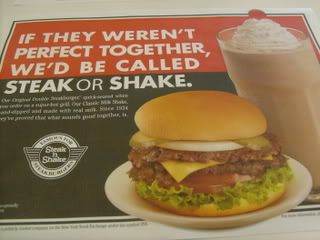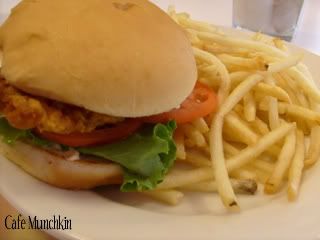 Grilled Chicken Breast Sandwich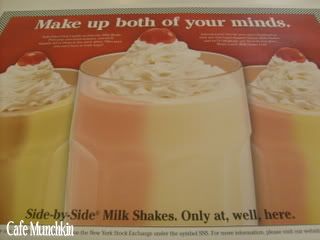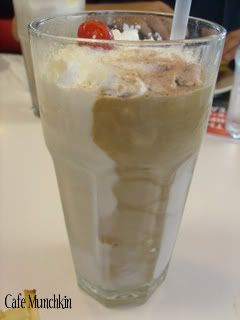 Side-by-Side Milkshake: Vanilla and Coffee Mocha…because I can't make up my mind.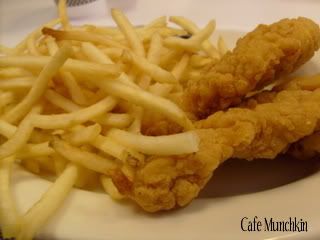 Jr. Chicken Fingers 'n Fries
Everything tastes even better than it looks.  You can quote me on that. ;)
Busy bees here, my other WW entry. More WW here.
Enjoy the rest of the week!  Cheers!
Steak 'n Shake
281 University Oaks Blvd
Round Rock, TX 78665
(512) 524-6010