On-line shopping is something that's just only beginning to appeal to me.  I've always thought it rubs one of a total sensorial shopping experience.  Plus, I can't help but doubt the safety of on-line credit card transactions.  But now that E-Bill Me is here, I might just turn to online shopping a little more than I used to.  ;)
Two weeks ago, I bought these from TigerDirect.com: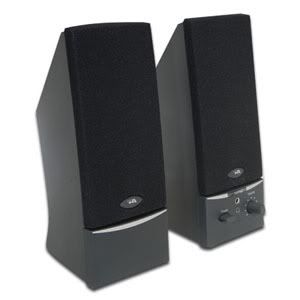 a pair of Cyber Acoustics speakers and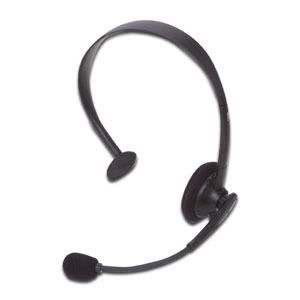 Cyber Acoustics headphone/microphone.
These are a necessity for my family because we use these when chatting with our loved ones back home.  And our old ones desperately needed replacements.
In shopping for these, I got to try out E-Bill Me as a payment option, instead of a credit card, for the first time.  It was so easy!  In choosing E-Bill me, I didn't have to reveal vital credit card and personal information.  To pay for my purchases, I used my bank's online bill pay portal, the same one we use to pay for utility and other bills.  Piece of cake!  I also like how everytime one would use E-Bill Me as a payment option, the purchaser is covered by E-Bill Me's Buyer's Protection Program.
I recommend that you give E-Bill Me a try the next time you shop on-line. ;)