Who screams for ice scream?  We do!  Nothing screams creamy more than ice cream, and it's, uhm, "derivatives".  Hee hee.  But that's just my personal opinion.  ;)  I've posted photos from our various ice scream expeditions a couple of times already and for this week's Lasang Pinoy Sunday's, I chose to repost some of them.
From Marble Slab Creamery :
Non-fat Cheesecake Yogurt with Blueberries.
From Cold Stone Creamery :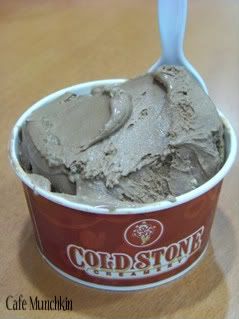 Ghirardelli Chocolate with Cookie Dough and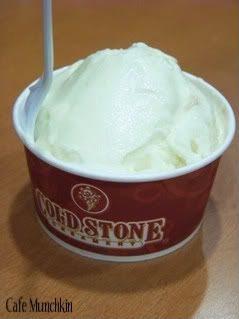 Cake Batter Ice Cream with White Chocolate Chips.
From Baskin Robbins :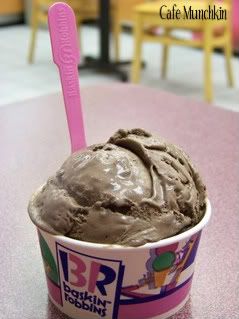 Chocolate (I can't remember, for the life of me, if this is actually Chocolate Fudge.  Sorry!  The bottom line is, it's chocoalte. :D )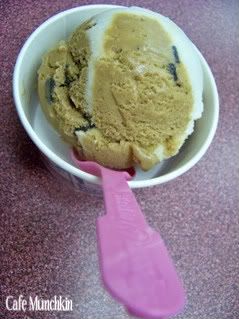 Chocolate Chip Cookie Dough
I would love to have a bowl of creamy ice cream right now.  To have it in a condo hotel somewhere would be doubly better.  It's a long weekend.  I should be on vacation. :D
I hope y'all had a fantastic weekend! :)