"You'll forget the sun in his jealous sky; As we eat the foods of gold." Hee hee. Sorry, Sting!  I just had to borrow these two lines from one of your hit songs.
This week's Lasang Pinoy, Sundays' theme is "Fried/Golden".  Let's face it, a lot of the best tasting, tummy tickling, finger-licking foods out there are the ones which are fried to a golden brown.  Why?  I don't know really.  Sad as it may seem, but there's something about greasy, sinful food that just appeals to everyone who couldn't care less about calories, fats and slimp pants.  And that includes this blogger. Hee hee.
Here are some homemade goldies…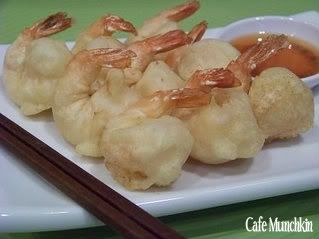 Camaron Rebosado (100% Made from Scratch)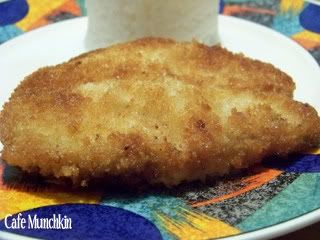 Breaded Pork Chop (I used a storebought breading mix for this one!)
Here are golden food treasures from fastfoods and restaurants…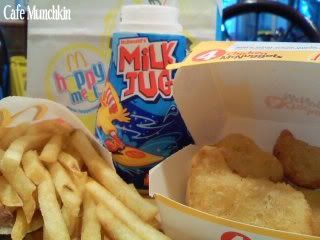 French Fries and Chicken Nuggets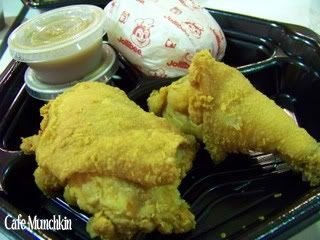 Jollibee Fried Chicken (Give me some skin!)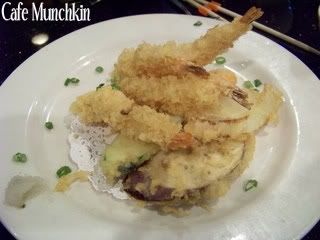 Mixed Tempura
It's a good thing that I'm still much too full to be craving any of the above listed food.  That might not be the case a few hours from now.  Hee hee hee.
Enjoy the rest of the weekend, y'all!