We had a most wonderful dimsum lunch today at T&S Seafood Restaurant.  It was in December 2007 when I first posted an entry on T&S.  I revisited that entry and I found it kinda funny to realize that we feasted on practically the same variety of dimsum.  Just in case you get curious, you can find that entry HERE.
Here's what we had for lunch…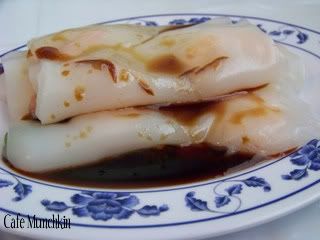 Shrimp Wrapped in Egg Noodle

Turnip Cakes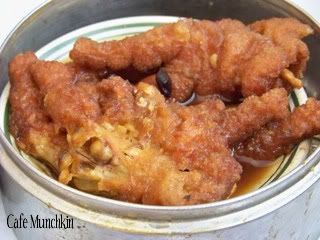 Chicken Feet (Did I just hear somebody say "Eeeew!"?)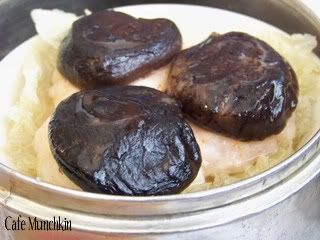 Shrimp with Mushroom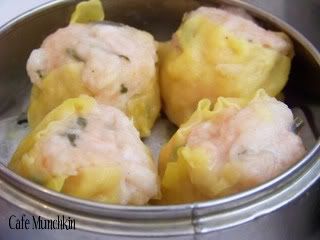 Shrimp with Scallop (Obviously, we love shrimps!)

Fried Taro Puff

Hakao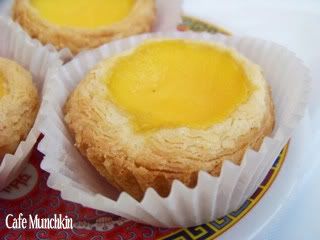 Egg Custards for dessert

a bowl of Tofu with Caramel Syrup (taho as we call it in the Philippines) for Abby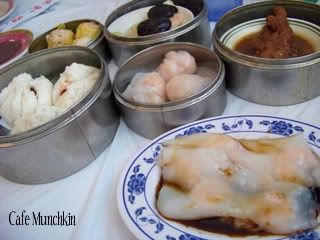 Oooh la la!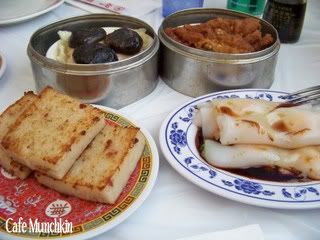 How about another "ooh la la"? Hee hee.
I love it when Abby eats with gusto. As for me, I've lost count how many times I said "Uhhhhmmmm" during lunch. We just absolutely love dimsum. What the heck, we're addicted! If there's such a thing as drug treatment or drug rehab for dimsum addiction, we are very good candidates. Hee hee. The same goes for my family back home! I can eat at T & S Seafood Restaurant every Sunday. Sunday is the only day they have dimsum on rolling carts. It just won't be the same experience on other days. :D
T & S Seafood Restaurant
10014 N Lamar Blvd
Austin, TX 78753
(512) 339-8434
Need a face painter? Check out my other WS entry. Visit out WS participants here.
Have a great week ahead! :)