Last Saturday, we spent close to 7 hours at the Texas Renaissance Festival, a renaissance theme park located in the town of Plantersville, Texas.  True enough, the sights, sounds and tastes of the 16th Century  was very much alive in the park.
Craving for fish and chips?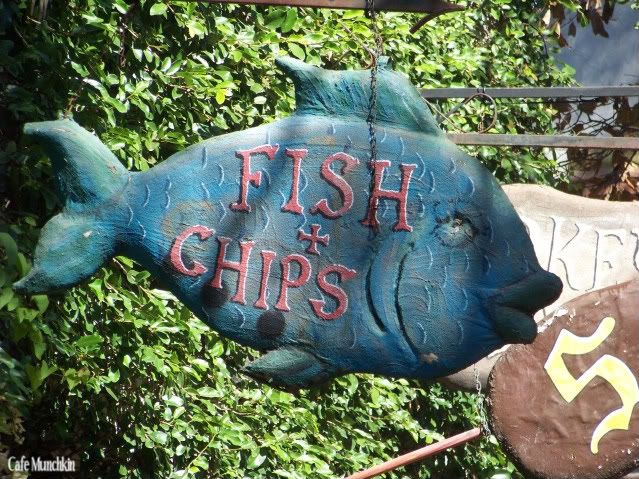 Wish granted!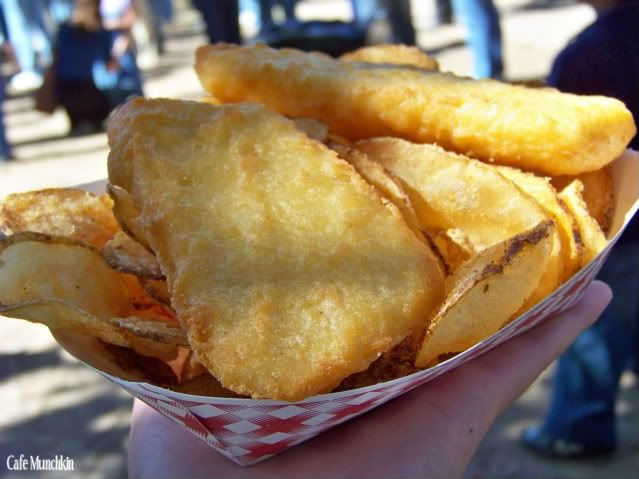 Care for some sausage?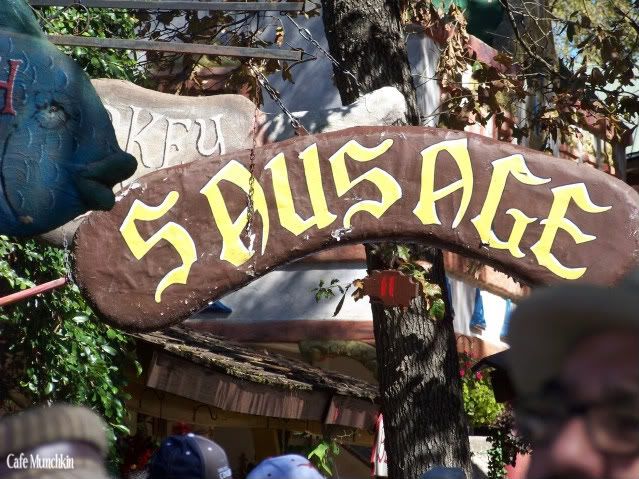 Tada!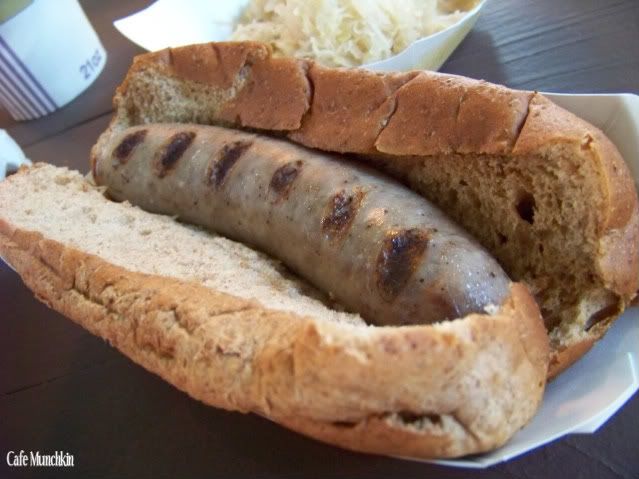 How about a side of sauerkraut?
Cool off with a cup of ice cream.
Grab some pretzels to munch on while watching a jousting match!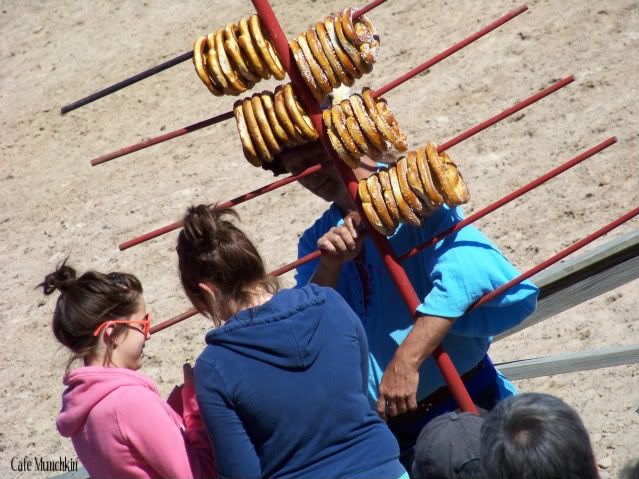 The pretzels were certified bestsellers!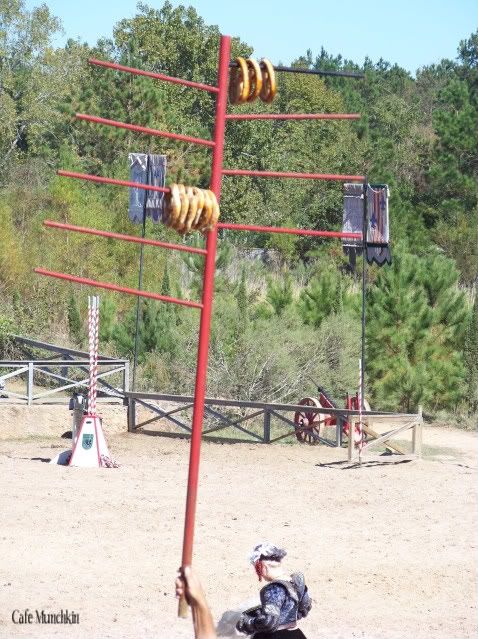 Who would have thought Kettle Popcorn go as far back as the 16th century?  Tee hee. :D
We had a wonderful time immersing ourselves in the Renaissance period, a time when auto insurance quotes were unheard of. *wink*
The above photos are the "tastes" from the festival.  Here are but a few of the "sights", my other WW entry.