For Lasang Pinoy, Sundays' "Going Green" theme, I'm re-posting photos from previous entries.
First up, my favorite green fruit…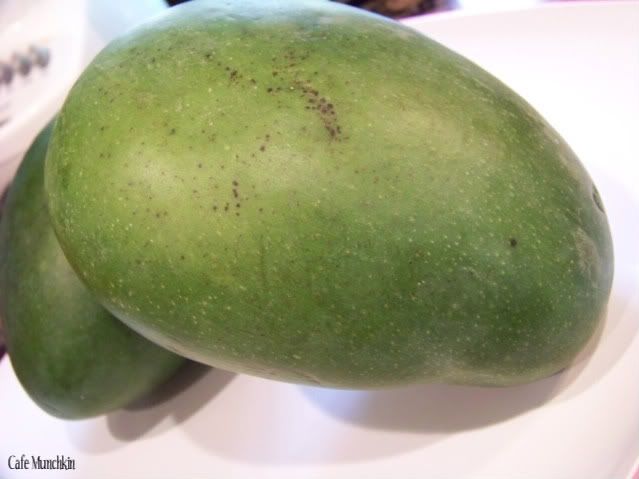 Green Mango (Manggang Hilaw).  I use strips of green mango as topping for my Thai Bagoong Rice or simply snack on it with bagoong (Manggang Hilaw at Bagoong).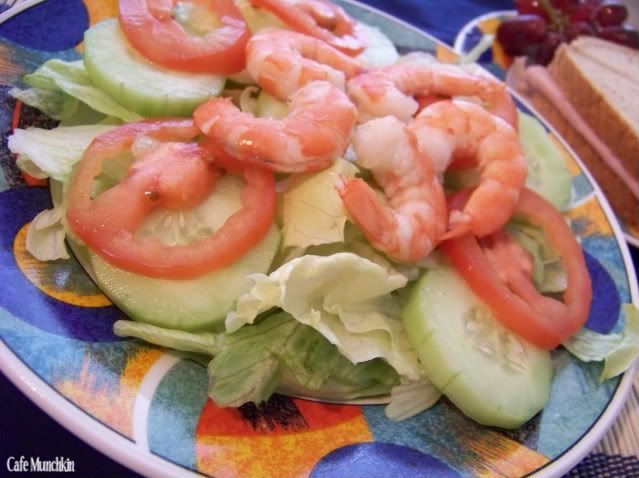 Green leafy veggies are good for you, so load up on them!  Best with shrimps or chicken slices and your favorite dressing.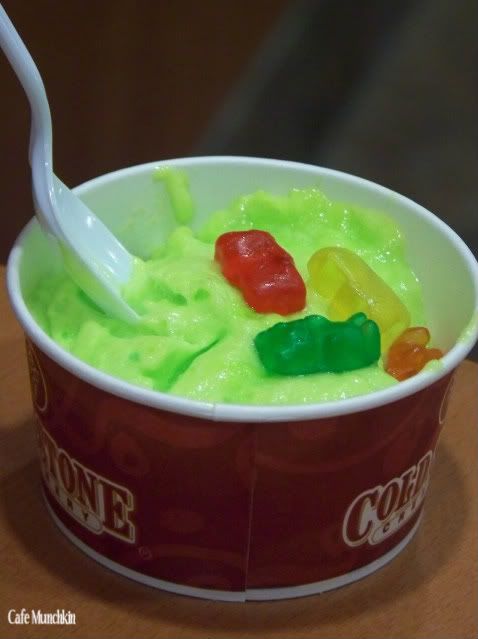 I know, ice cream kinda defeats the purpose of "going green".  Abby had this a long time ago at Cold Stone Creamery.  Only a kid would have gummy bears on her ice cream…I think. :)