I'm a little late for this week's Lasang Pinoy, Sundays.  Crazy weekend, yet again!  Anyway, better late than never!
For as long as I can remember, there are two desserts that always graced our holiday feasts…

…soft, yummy, melt-in-your-mouth Leche Flan…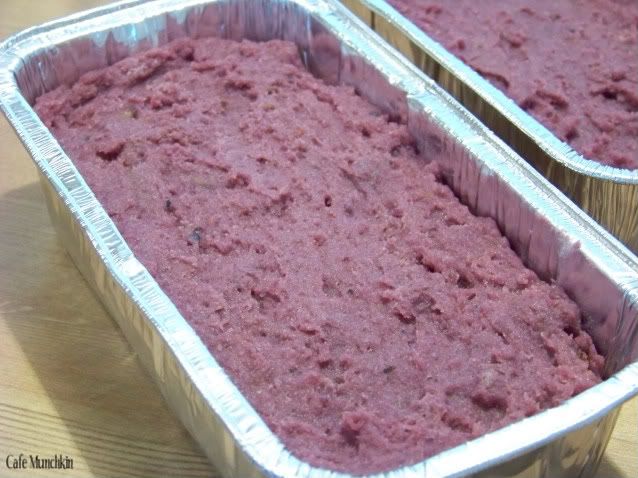 …and Halayang Ube (recipe HERE).
There's usually fruit salad, too, and loads of fruit cakes, which I never really grew fond of.
In the more than a year-and-a-half that I've been living in the US with my family, my holiday goodies list grew  longer.  Thus, I am no longer limited to leche flan and ube, although they will always remain to be a sentimental favorite.
Last year, I made two new desserts for Thaksgiving…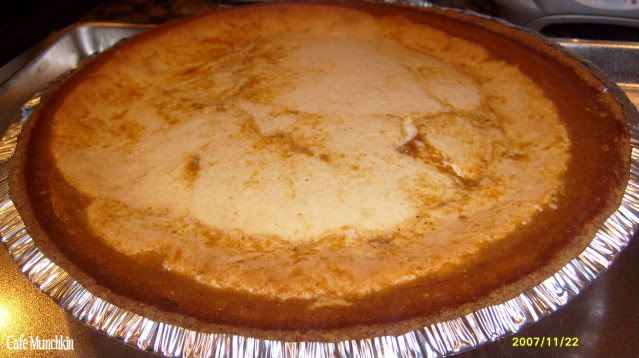 …Pumpkin Cheesecake…

…and Pumpkin Flan (recipe HERE).  I remember one of our dinner guests last year saying that these two desserts do taste so holiday-ish. ;)
Pecan pies are popular during the holidays and just recently, I attempted to make one myself.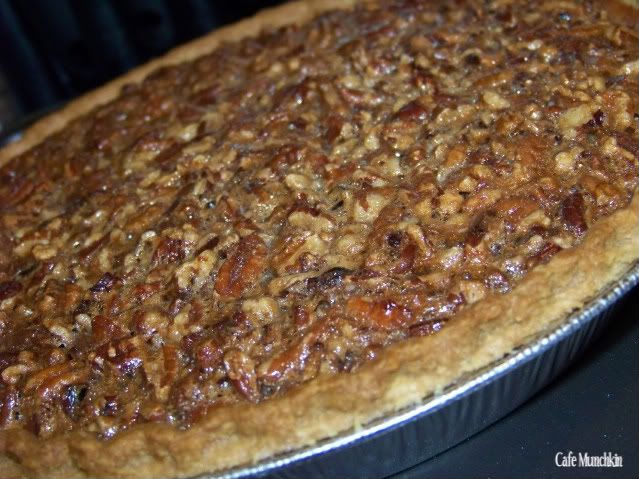 But instead of pecan pie, I made a Rich Chocolate Pecan Pie (recipe HERE).  Sinfully delicious!  I'm going to pay for that sinful dessert for a very long time, I tell you.  Hee hee.
Food is a favorite gift option during the Christmas holidays: brownies, cookies, tarts, brownies, etc.  Last year, I gave my neighbors muffins.  This year, I'm thinking of giving them Blondies (recipe HERE)…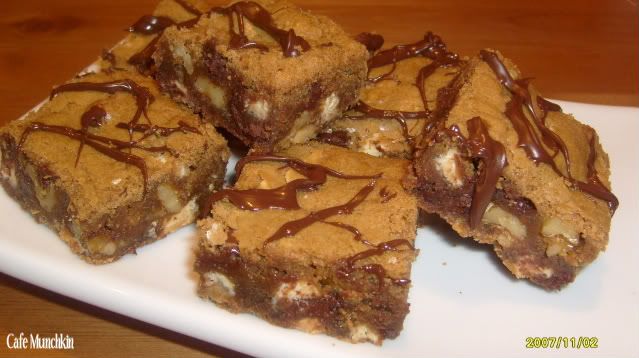 I've only made these once, more than a year ago already.  And they turned out really nicely.
I'll be testing some recipes this week so I can decide what goodies to give away as presents and what  to bring to the holiday get togethers we'll be attending.  You'll definitely read about them here. :)
What's on your menu plan for the holidays or will you be spending the holidays somewhere?  I betcha las vegas hotels will be enjoying brisk business the next couple weeks! :)
Have a great week ahead!