I have three favorite kitchen gadgets.  Unfortunately, I didn't have the time to take a pic of one of them.  Sowee. :D
The one I use most often, would have to be my garlic press.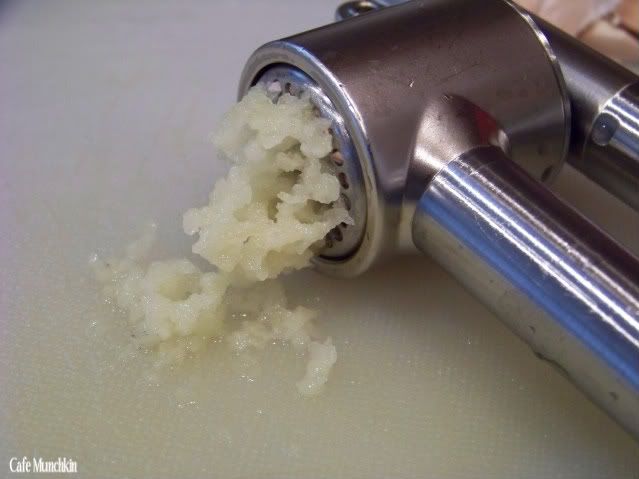 I just love it! I made an earlier post about it here.
For baking, I turn to my hand mixer for recipes that require a little more consistent beating…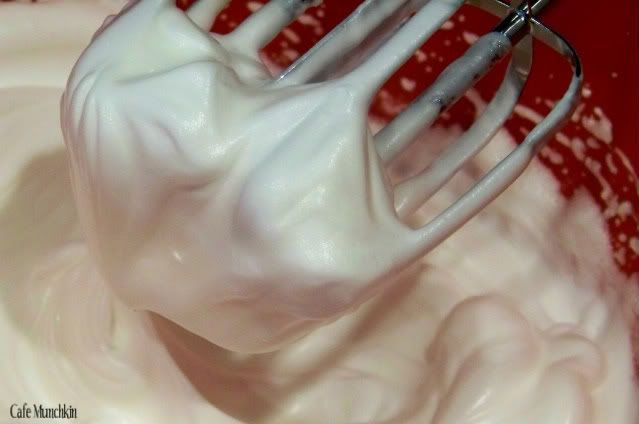 The hand mixer I'm currently using is only about 2 months old.  It's my third.  The first two conked out on me in the middle of a baking flurry.  That's what I get for being cheapskate. :P
My third favorite gadget (and hubby's, too!) would be our coffeemaker.  It's another cheap-o, but hey, it brews coffee just the same so it'll have to do.  But we're already looking into upgrading it.  We'll see.
For six days in early November, I was the proud owner of what could have been a hands-down favorite kitchen gadget, a Kitchen Aid stand mixer…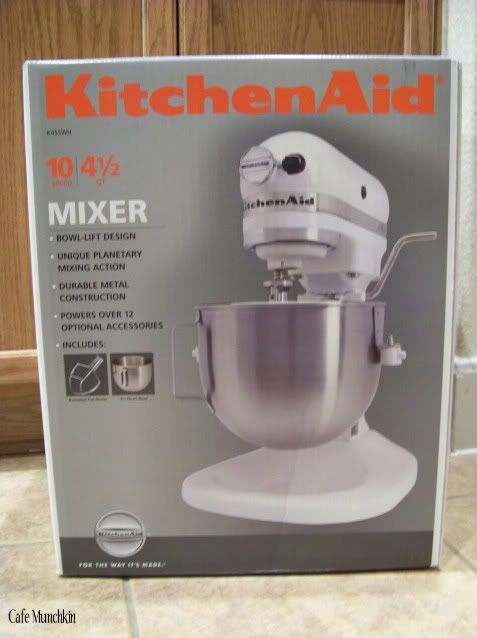 Unfortunately, I had to return it when I realized that what I thought was a good deal wasn't such a good deal after all.  In the six days that it was in my possession, it never saw the light of day.  The box remained unopened and it just sat there on the kitchen floor.  It probably wasn't meant to be just yet.  If my hand mixer goes kaputt on me, I'll take that as a sign that maybe, I really am ready for every avid baker's must have kitchen gadget. ;)
Have a great weekend, y'all!