*This is entry #42 for Lasang Pinoy, Sundays (La.Pi.S.)*
The theme for this week's Lasang Pinoy, Sundays is " (It's) Hip to be SQUARE ".  I originally planned on baking a square shaped "something" but I only had 4 eggs left.  I needed 6 to 8.  So I scrapped the idea.  This morning, I inspected the pantry and found that I still had plenty of the mini chocolate bars I used as Christmas tree trimmings.

Remember  my tree trimmings? They're hip and square, if I may say so  myself. ;)
I also had a box of Duncan Hines Yellow Cake Mix (Yes, I still keep a box or two of store-bought cake mixes.  Hee hee!).  I knew we had orange juice in the fridge so I thought it was a good time to try two tips I found in one of my recipe books on how to jazz up a cake mix.
This is the result of my little experiement…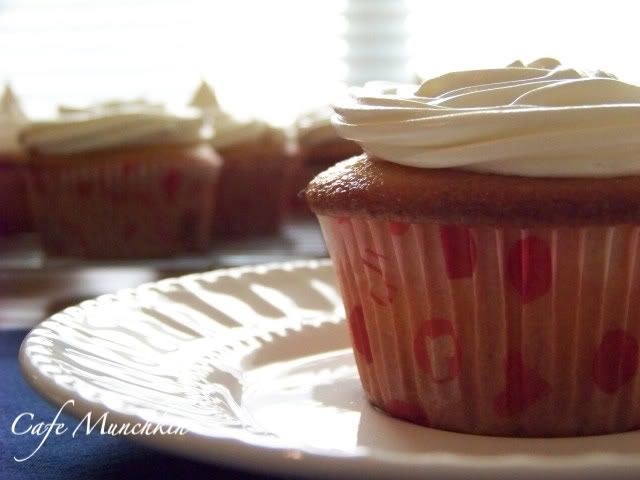 It's not square, I know, but some of the ingredients I used were. ;)
oOo
Tip #1:  To jazz up a cake mix, stir in chopped candy/chocolate bars into the batter.
For this experiment, I divided the batter in two because I wanted to use two different kinds of chocoalte bars.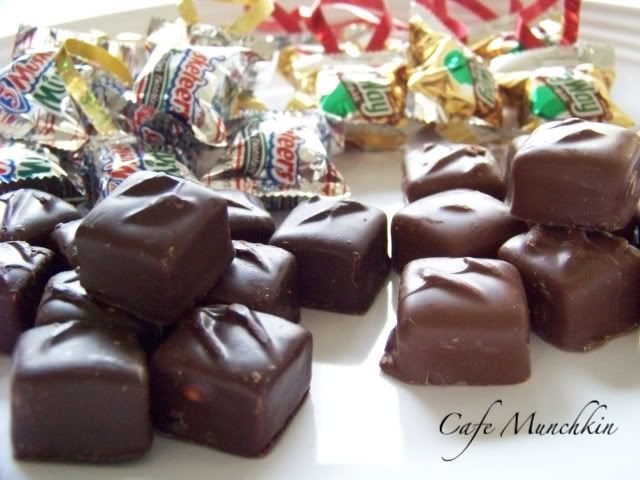 I mixed chopped Milky Way bars in one half of the batter…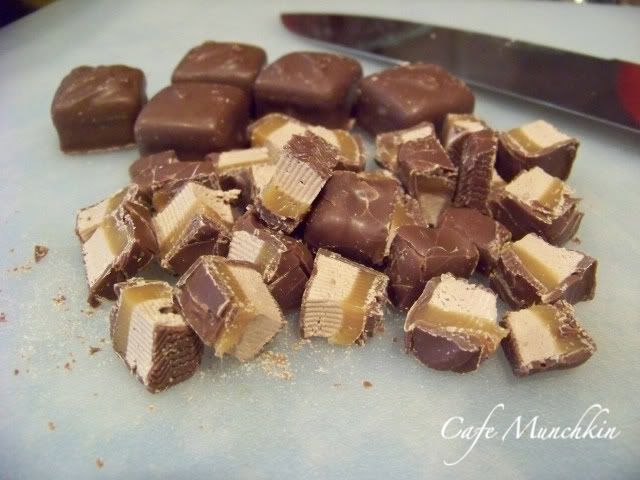 …and Mint Dark Chocolate 3 Musketeers mini bars in the other half.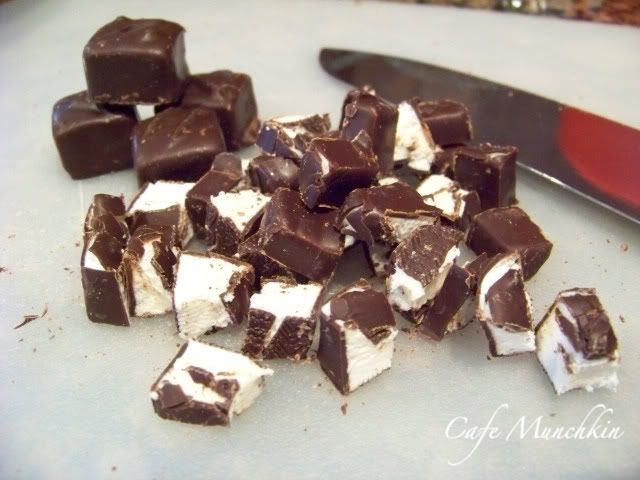 Is it just me or do they look a little bit like chopped rubber stamps?  Haha! Must be just me. :D
oOo
Tip 2:  Substitute all or  part of the water required in the recipe with fruit juice.
This being the first time, I substituted only half of the water requirement with orange juice.  I have to say, substituting water with fruit juice worked wonders.  I've tasted orange cake before so I wasn't too scared to try this tip.  From now on, fruit juice will take the place of water whenever I use cake mixes. ;)
oOo
Through this experiment, I found out that chopped Milky Way bars don't make for very good cake ingredients…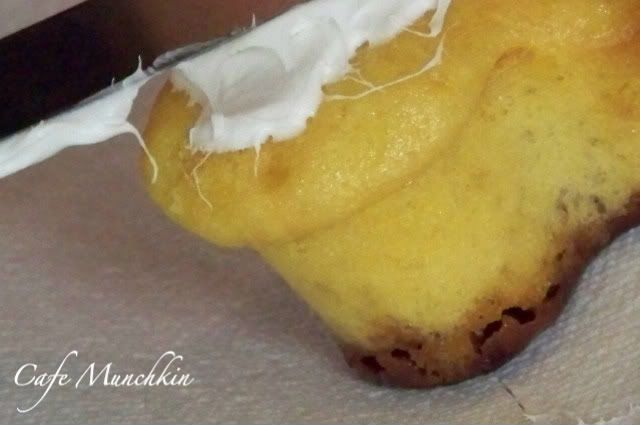 I think the caramel in the Milky Way bar made the chopped pieces a tad too heavy and made them sink to the bottom.  The funny thing is, the bottom of the cupcakes didn't really taste burnt.  If anything, they were nougat-y. :D
The cupcakes with the 3 Musketeers pieces turned out nicely.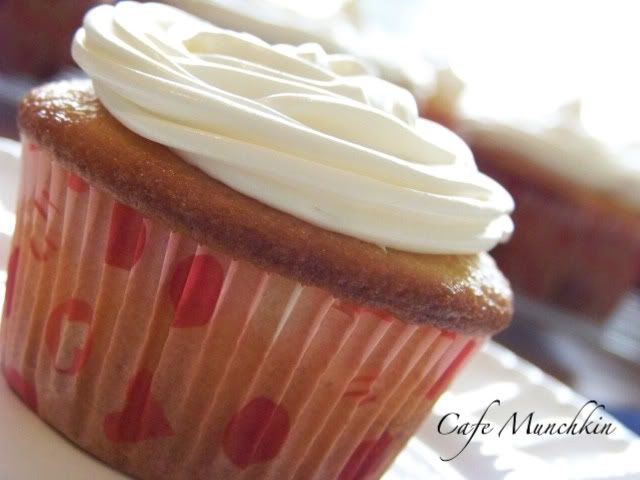 I don't recall ever having mint-flavored cake before, and I think it's kinda good, really.  You get to enjoy dessert and have fresh breath, too!  Haha!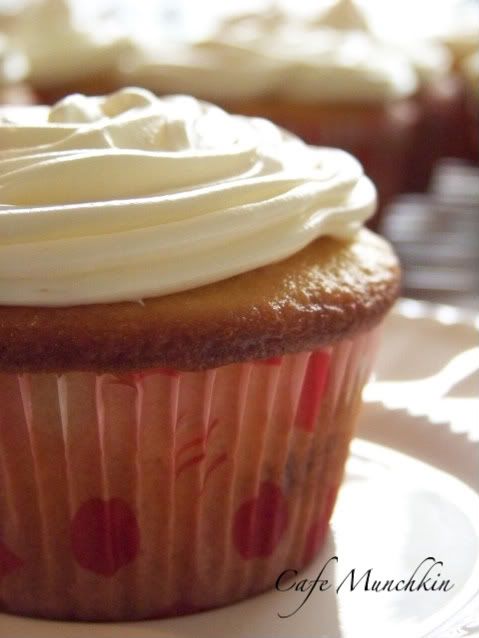 So take a bite for a hip and square surprise! :D
Cheers and mabuhay!