*This is entry #50 for Lasang Pinoy, Sundays (La.Pi.S.)*
For this week's La.Pi.S. theme, which is"Pearly Shells", I'm choosing shellfish.   Everyone in my family is a worshiper of seafood.  Tops on our list are shrimps, prawns, crabs, mussels and oysters.  Our cooking of choice is steamed, to better enjoy their natural flavors.  Grilled and boiled in a simple soup, as a method of cooking, come as a close second and third.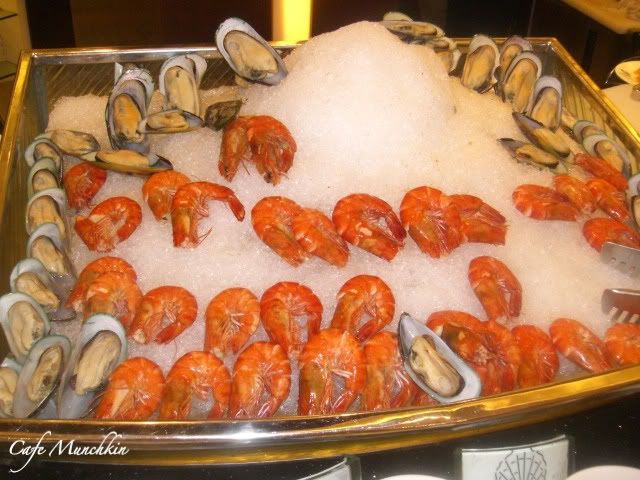 Some love baked mussels and oysters topped with cheese.  I'm fine with that, too. :D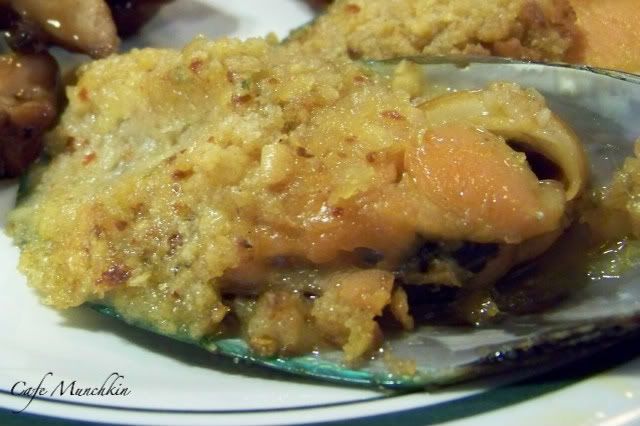 All this talk of seafood is making me homesick.  Back home, fresh seafood is available practically all the time.  No need to settle for frozen.
Have a great week ahead, y'all!  Cheers!